Message from the CEO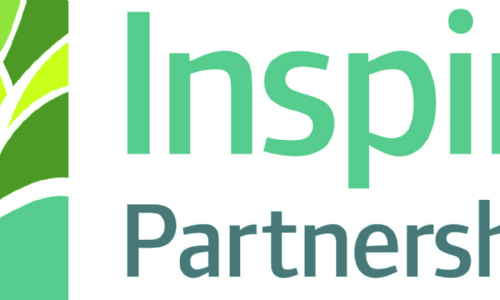 Inspire Partnership Statement following recent events in the United States.
The Inspire Partnership is a global community, working to achieve excellence for all children. Our collective diversity as a Trust is our strength. At every level, our children can see their past, their present and their futures celebrated in the cultural heritage represented in staff, governors and parents.
We stand together in the fight against prejudice, racism and intolerance, reaffirming our commitment to inclusion and equality in every form. Our Trust values speak to this message and are measured through the lived experiences of our staff, children and families:
Collaboration matters
Excellence in everything
Community first
Equity for everyone
Continuous growth
The recent events, following the death of George Floyd and the world-wide condemnation of this tragic event, highlight the power of education as our greatest resource to combat prejudice. This requires us to question, at every level, how we actively challenge discrimination through our beliefs, behaviours and actions.
The Inspire Partnership global curriculum attempts to tackle many of the issues we believe all children need to understand deeply in order to 'meet the world'. Themes include:
Social justice
Identity and diversity
Human rights
Peace and conflict
Our aim is to ensure children are citizens and change makers both now and tomorrow. We know there is more to do to achieve this. We pledge to our communities a promise to further review how the lived experiences of learning guides and supports our pupils and staff. This commitment means we will:
Undertake a further review of the Inspire Partnership curriculum offer so that the local history, community heroes and stories are told and celebrated
Deliver a Trust wide impact review of our core values to ensure they are the lived and modelled by all staff in line with our mission to transform children's lives
Ensure professional development learning for staff addresses the international challenges we face in delivering a world class education system creating a more equal society for everyone.
See below an overview of our global curriculum developed from the United Nations sustainable goals and Oxfam's curriculum resource: